CONSTRUCTION INSURANCE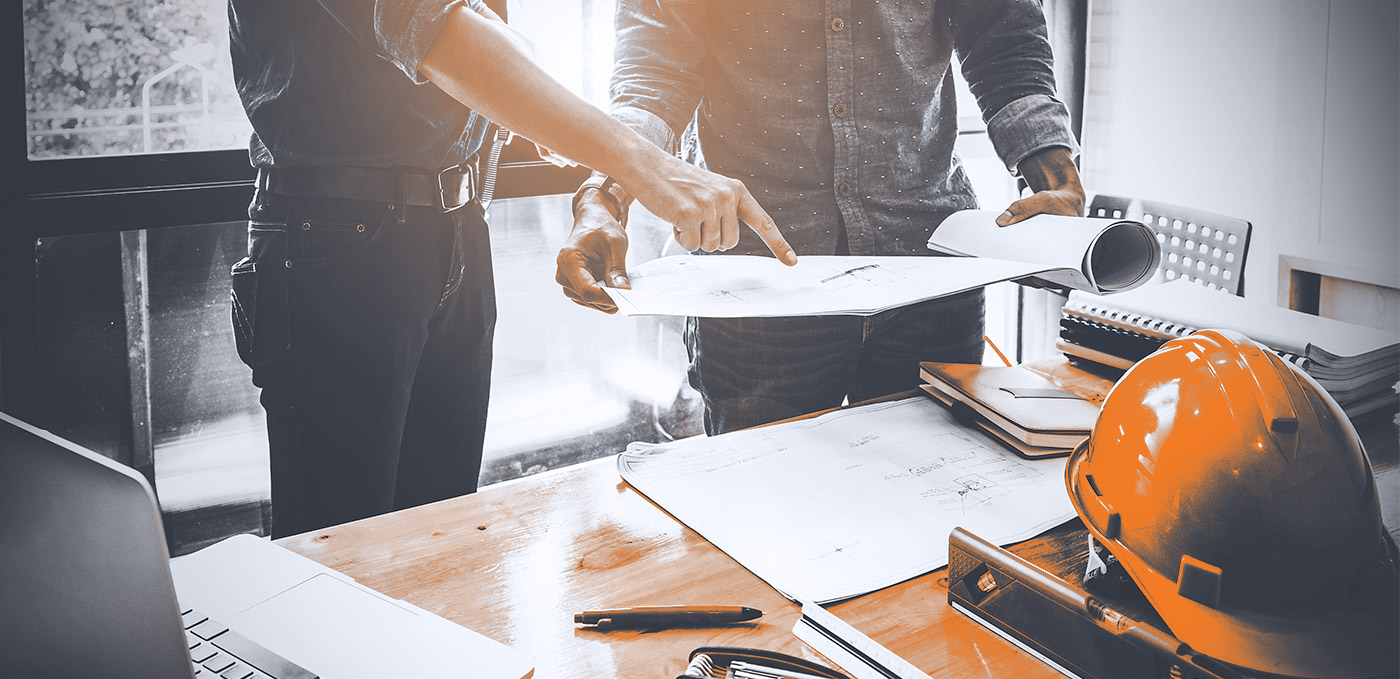 Construction Focus
The APEX team are expert advisors in construction insurance, with over sixty years of combined experience specific to the construction industry. As a boutique, construction-focused insurance brokerage located in Winnipeg, Manitoba, APEX brings a collaborative, team approach to advising clients and building risk management programs that address the specific needs and challenges faced by contractors.
With direct access to key insurance markets, both domestically and in Lloyd's of London, APEX advocates on behalf of our clients in order to attain class-leading coverage at competitive rates. Beyond handling your insurance renewal, we provide contract and specification review, project insurance placements, claims advocacy and strategic risk management advice.
Certificates of insurance, bid bonds, binders and policy documents are fundamental to ensuring the efficient operation of our clients' business; we place customer service at the forefront of everything we do.
As the construction industry becomes increasingly prone to disputes, the need for robust insurance coverage is ever more important – we see insurance and our strategic advice playing a direct role in protecting what our customers have spent years building.
---
Who Do We Work With?
General contractors and construction management firms
Civil Contractors

Bridge and Road Builders
Excavating and Earth Movers
Concrete and Asphalt Pavers
Aggregate and Quarry Producers
Sewer and Water
Piling and foundation contractors

Trade Contractors

Roofers (flat and sloped roofing);
Plumbers;
Mechanical contractors/HVAC;
Drywall and interior contractors;
Masonry contractors;
Craning & hoisting contractors; and,
Many more

Architecture, Design & Engineering Professionals
Developers & Property Managers
---
Competitive Advantages
Access to the whole market
APEX has relationships with key insurance markets across Canada and in London that understand and value construction clientele. We value partnering our clients with strong markets for the long-term and canvas all parts of the insurance market to ensure the optimal outcome.
We understand your business
With over sixty combined years of construction-specific insurance experience, along with backgrounds in law, accounting and construction management, we know the types of risks that you face and strategies to mitigate them. We also understand how best to position our clients to the insurance marketplace.
Full Service
APEX, located in Winnipeg, Manitoba, is able to handle all elements of your insurance and bonding needs, including placement of Cyber, Project Specific, Errors & Omissions and other speciality insurance products. By becoming a trusted partner that handles all aspects of your risk management, we can optimally position your business and leverage opportunities.
Fast-Paced
The construction sector moves quickly. Meeting tight schedules, getting paid on time, navigating weather delays, and keeping your manpower busy all mean that you can't have insurance slow you down. Our team-based approach means you aren't left waiting for a certificate or bond.
---
Products We Offer
Commercial General Liability (CGL)
Property Insurance
Contractor's Equipment (CEF)
Cyber Insurance
Directors & Officers (D&O)
Errors & Omissions (E&O) / Professional Liability
Builder's Risk / Course of Construction (COC)
Wrap-up Liability
Aviation Insurance
Umbrella Liability
Special Risk Extension
Pollution / Environmental
Asbestos Abatement
Airside Liability
And more
Local Expertise – Construction Focused